Latest News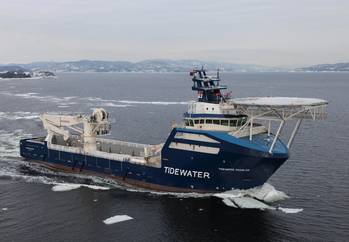 As momentum continues to slowly ramp up in th... Read more
18-09-2018 Hits:120 OE Daily: 2018 / September bot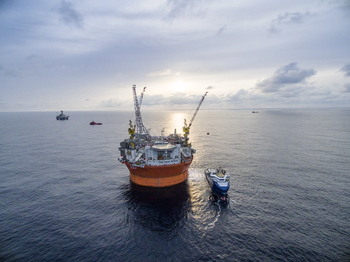 A new web-based tool is being used for the fi... Read more
18-09-2018 Hits:126 OE Daily: 2018 / September bot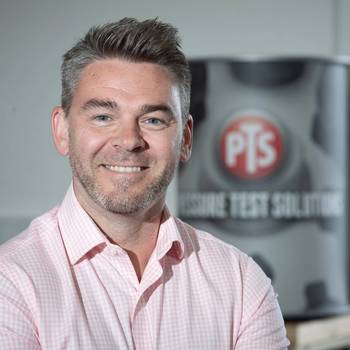 An Aberdeen-based energy industry service com... Read more
18-09-2018 Hits:108 OE Daily: 2018 / September bot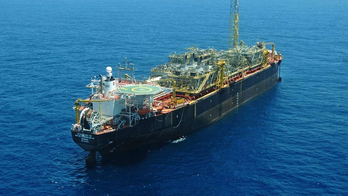 Petrobras has awarded Aker Solutions a contra... Read more
18-09-2018 Hits:109 OE Daily: 2018 / September bot
UTEC, a global survey company in subsea servi... Read more
18-09-2018 Hits:136 OE Daily: 2018 / September bot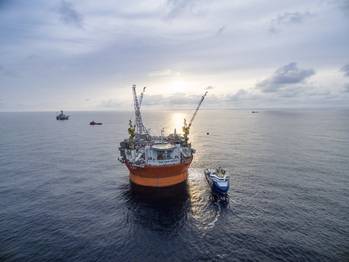 Oil production at Eni's Arctic Goliat fie... Read more
18-09-2018 Hits:70 OE Daily: 2018 / September bot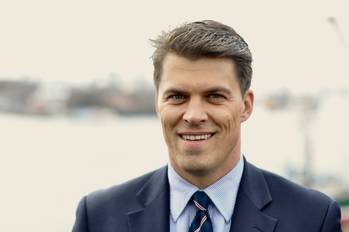 In what can be construed as another positive ... Read more
18-09-2018 Hits:54 OE Daily: 2018 / September bot
Special feature
Rise of the robot in offshore operations
2017 became the year that the oil and gas industry embraced robotics. Elaine Maslin reports on initiatives in the North Sea.
Featured Video
Learn how to cut costs by 20 to 30 percent by turning big data into actionable information. Watch Now
OE Magazine
Read the latest
from OE Magazine
OE Webinars
Extending asset life in a changing market
Join OE and Lloyd's Register for a discussion on overcoming key challenges and applying learnings.
OE White Paper
Can't get a hot rig?
Understand the technical and regulatory challenges to help you successfully and cost effectively tender, select and accept a non-operational rig.
OE White Paper
Bsquare's 2017 Annual IIoT Maturity Survey
Did you know that 86% of organizations already have an Industrial Internet of Things (IIoT) solution in place? Download Bsquare's Annual IIoT study for full survey findings.
Events
September 2018 | Global FPSO Forum
Houston, Texas, USA
Visit website: Click here

October 2018 | SNAME MARITIME CONVENTION
Providence, RI, USA
Visit website: Click here

November 2018 | WORKBOAT SHOW
New Orleans, LA, USA
Visit website: Click here