Dolphin Drilling's Blackford Dolphin Rig Arrives in Nigeria ahead of GHL Contract Start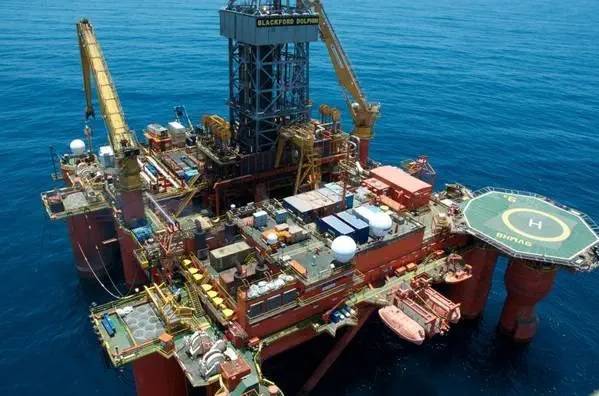 Offshore drilling firm Dolphin Drilling said Thursday its Blackford Dolphin drilling rig had arrived in Nigeria.
The rig is preparing to start operations under a 12-month contract with General Hydrocarbons Limited (GHL).
Worth noting, Dolphin Drilling said earlier on Thursday it had secured a new contract for Blackford Dolphin with Peak Petroleum in Nigeria. This contract, at $325,000 a day, starts once the GHL contract finishes. Read more.
The Blackford Dolphin semi-submersible drilling rig was constructed in 1974; however, according to Blackford Dolphin's spec sheet, the rig underwent significant upgrades in 2008. The Blackford Dolphin recently completed its recertification for a new five-year period in Las Palmas, Spain, following its recent arrival from Mexico.
The rig has a maximum operating water depth of 6,000 feet (1829 meters) and a maximum drilling depth of 30,000 feet (9,144 meters).
Dolphin Drilling owns three 4th and 5th generation semi-submersible drilling rigs, Borgland Dolphin, Blackford Dolphin, and Bideford Dolphin.
The Borgland Dolphin and Bideford Dolphin are currently stacked in Norway. The company also has marketing agreements with Keppel Fels for two 7th-generation semi-submersible drilling rigs.