JDC to Provide HAKURYU-11 Jack-up Rig for Work in Thai Offshore Field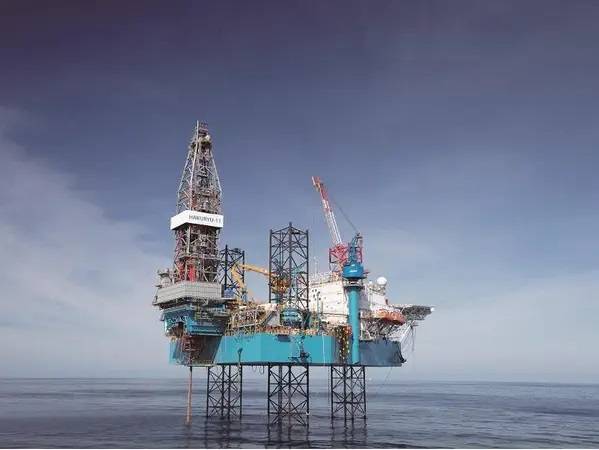 Japan Drilling Co., Ltd. (JDC), a Japanese offshore drilling company, has won a contract to drill in Thailand.
The contract, signed with Medco Energi, will see JDC provide the jack-up drilling rig "HAKURYU-11" for work at the Bualuang field, offshore Thailand.
JDC said that the contract was expected to start around the end of February. The contract is for four drilling rig workover wells and should take 60 days to complete. Medco will have the option to extend the contract for three more wells. Financial details were not disclosed.
The KFELS Super B Class-type jack-up rig was built by Keppel Shipyard in 2013.