Wood Group Raises Profit Outlook on Contract Wins; CFO to Retire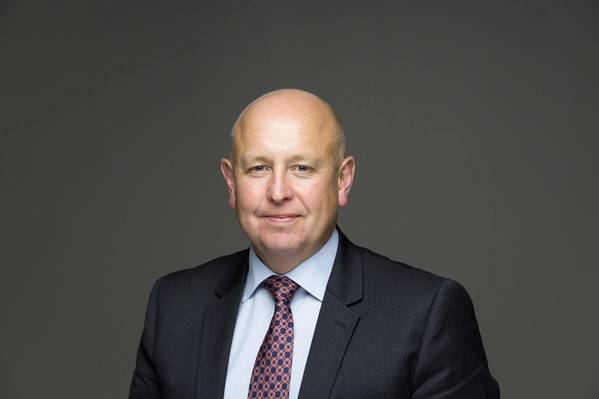 British oilfield services and engineering firm John Wood Group raised its expectations for annual adjusted core profit on Tuesday, betting on contract wins in its energy and materials business to sustain growth.
Wood scored major contract wins worth millions of dollars from Shell and Brunei Shell Petroleum (BSP) among others in the first half of the year.
The company closed its order book at $6 billion in the six-month period ended June 30, which is 5% above December-end levels.
Wood expects adjusted core profit for the full-year to be above its previous expectations while revenue is seen to be around $6 billion. The company clocked annual revenues of $5.4 billion in 2022.
Separately, the company also announced that its finance chief David Kemp would retire but remain in the role until a successor is appointed.
(Reuters)