SLB, Subsea 7, and Aker Solutions' Subsea JV Gets Nods from Competition Authorities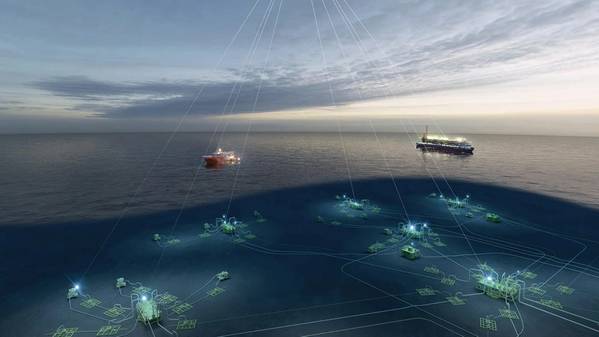 Oilfield services firms SLB, Subsea 7, Aker Solutions have received approvals from all relevant competition authorities to create a subsea joint venture, as proposed in August 2022.
"Following clearance as of [Friday] by antitrust authorities in Brazil, all regulatory approvals/clearances required to close the transactions have been obtained, including required clearances in Angola, Mozambique, Australia, Norway, the United Kingdom and the United States. All approvals/clearances obtained are unconditional," Aker Solutions said Friday.
"The joint venture is planned as a milestone in subsea production economics, helping customers unlock reserves, reduce time to first oil, lower development costs, and achieve decarbonization goals," Aker Solutions said.
The three companies plan to "bring together deep reservoir domain and engineering design expertise, extensive field-proven subsea production and processing technology portfolios, world-class manufacturing scale and capabilities, and a comprehensive suite of life-of-field solutions to customers around the world."
The parties will continue to work to satisfy the remaining conditions for closing, and aim to close as early as practicably possible in the fourth quarter of 2023.