WSG Sells Well Intervention Division, Rebrands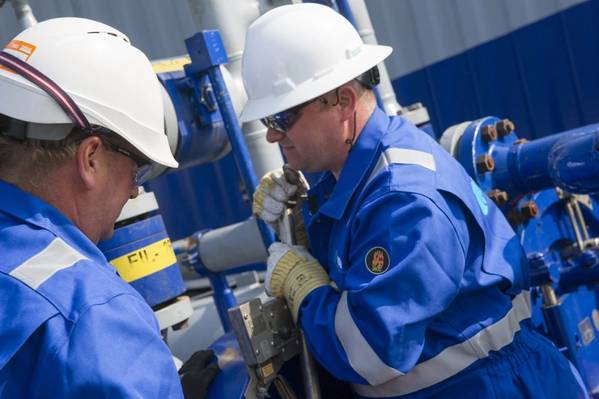 WSG said Friday it had sold its Well Intervention division and would use the proceeds raised to lay the foundations for a period of international expansion for the rebranded WSG Energy Services (WSGES).
The company has divested its traditional Well Intervention offering - including coil tubing and slickline services - and will now focus on growing its market share in Process, Pipeline & Industrial Services (PPIS). There are no redundancies aspects to the deal, the company said.
The Netherlands-headquartered business said it would retain its global footprint with a strong presence in the UK, mainland Europe, Asia and Australia, with its next objective being to establish a permanent presence in North America.
Proceeds of the Well Intervention division sale to Excellence Logging (Exlog), a provider of oilfield services and launched by Bluewater in 2015, will be used to fund further acquisitions and to maintain R&D for refining the company's emissions management processes and technologies, which are in demand from energy companies looking to reduce emissions on the route to net-zero.
"Established in 2005 in Emmen near Groningen, WSG diversified from its traditional coiled tubing and slickline services to become the largest independently owned provider of process, pipeline and industrial services to the UK and European refining and LNG sectors," the company said.
Founder Geert Prins will remain an integral part of WSGES' C-suite as Chairman, while Andrew Burrell continues in the role of CEO leading the growth of WSG Energy Services globally.