Suncor to Cut 1,500 Jobs by End of Year - Report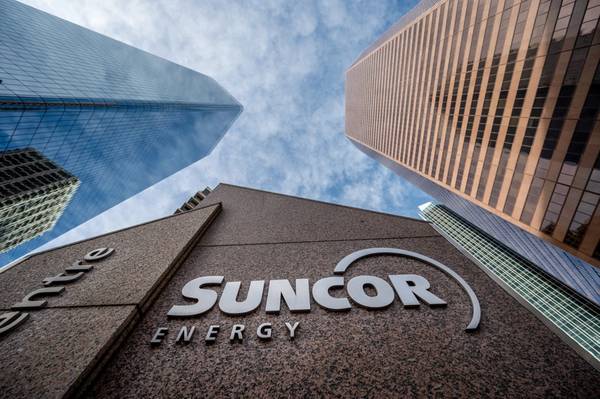 Canada's second-biggest oil producer Suncor Energy Inc will cut 1,500 jobs by the end of this year, aiming to reduce costs and improve its financial performance, the Globe and Mail reported on Thursday, citing details from the Canadian Press.
A Suncor spokeswoman confirmed to the Canadian Press that the job cuts would be spread across the organization and would affect both employees and contractors, the Globe and Mail reported.
"Suncor is always looking for opportunities to drive value and improve performance in our business, cost reduction is one of those opportunities," Suncor told Reuters, without providing further details on the job cuts. In May, Suncor CEO Rich Kruger said in his first call with analysts that he would look to cut costs, improve efficiency and simplify operations.
"You can expect an intense focus on costs, organizational efficiency and operational support," Kruger said on the call. Activist investor Elliott Investment Management, which owns about 3% of Suncor, had urged the company last year to bring in new directors and undergo a management and strategic review.
Suncor has been under pressure from Elliot over its operational and safety record, including over a dozen fatalities at its sites since 2014.
(Reuters - Reporting by Yana Gaur in Bengaluru; Editing by Shilpi Majumdar and Subhranshu Sahu)