Reducing Carbon Footprint: Odfjell Drilling's Offshore Rig Successfully Tests Biofuel Operation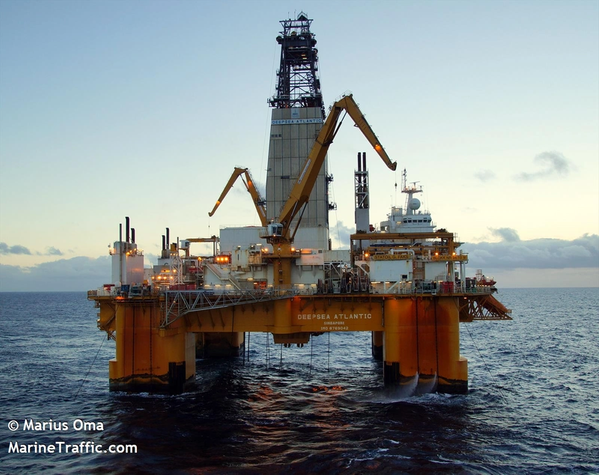 Norwegian offshore drilling firm Odfjell Drilling said via social media Thursday that it has, with oil firm Equinor, recently completed a pilot project operating an offshore drilling rig on renewable biofuel.
According to the company, during the pilot, Odfjell Drilling's Deepsea Atlantic semi-submersible drilling rig operated an engine successfully on biofuel for two months and conducted gaseous emission measurements.
"This exciting development proves that Hydrotreated Vegetable Oil (HVO), produced from waste oil, is a suitable drop-in fuel with an impressive CO2 reduction of over 80% compared to fossil fuel," Odfjell Drilling said.
"This significant achievement showcases our readiness to embrace HVO biofuel and reduce CO2 emissions in our operations," Odfjell Drilling said.
The pilot concluded that Odfjell Drilling mobile offshore drilling rigs are ready to operate on HVO biofuel to reduce CO2 emissions in its operations.
Further implementation of biofuel in our fleet is, however pending on the availability and cost of biofuel, Odfjell Drilling said.