Optimise field development and reduce CAPEX with help from the new Tracerco Insights Platform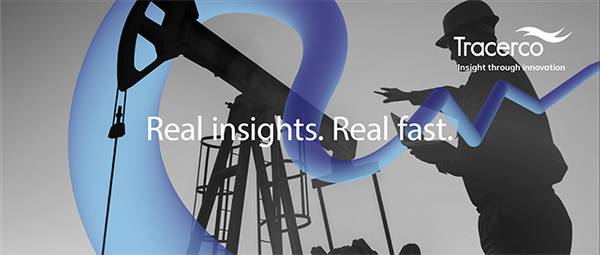 Introducing the new Tracerco™ Insights Platform – a faster and more intuitive way to tap into our innovative tracer technology and maximise ROI.

For over 40 years, we've helped businesses like yours gain unparalleled reservoir insights. Now, our new Tracerco™ Insights Platform gives you the power to make critical decisions faster and more confidently than ever. Here's how:
Visualise and track your projects and reports
Gain unparalleled reservoir insights with fast data analysis
Interact and collaborate on findings from anywhere in the world
Seamlessly integrate drilling, completion and geological knowledge with tracer flow data
Make critical drilling and field development decisions faster than ever
Don't delay your data any longer, get in touch to find out how you can save millions in CAPEX and get a greater return on investment.
Lot 27, Jalan PJU 3/47
Sunway Damansara Technology Park
47810 Petaling Jaya, Selangor, Malaysia

Email: [email protected]

This content has been sponsored and does not necessarily reflect the views of Offshore Engineer, its advertisers, editors or publishers.