Sif to Build Monopiles for Vineyard Wind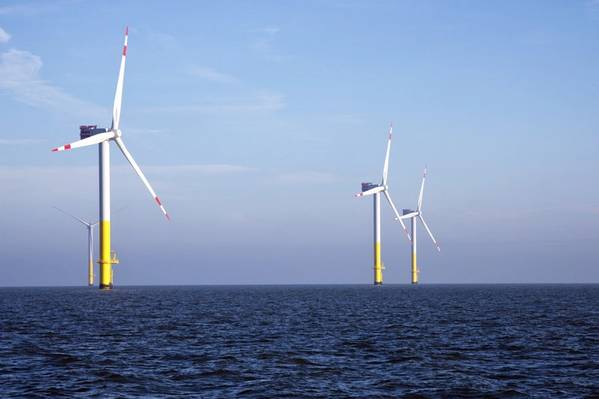 Sif Holding n.v. will manufacture 84 monopiles (103 KTon steel) for the United States' first large-scale offshore wind farm, the 800 MW Vineyard Wind project off the coast of Massachusetts.
Sif, based in the Netherlands, said its scope comprises manufacturing of the monopiles, storage at its MV2 facility and delivery by RoRo load-out via its deep sea quayside on transportation vessels in 2020-2021.
The firm said it will maintain a very strict manufacturing schedule to work around seasonal restrictions that prohibit pile driving activity as a protective measure for the endangered North Atlantic Right Whales.
The state of Massachusetts has kicked-off America's first large-scale offshore wind project, a project of Copenhagen Infrastructure Partners & Avangrid Renewables being developed and realized by Vineyard Wind LLC some 14 miles south of Martha's Vineyard. It is the first project in a series planned to serve the state of Massachusetts that by 2035 will result in 3.2 GW of offshore wind generation capacity.