iSURVEY Scores Lundin Norway Contract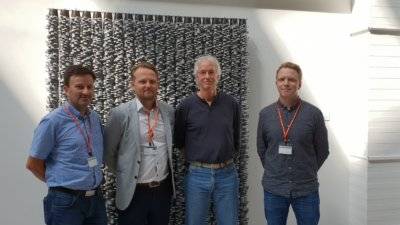 Survey and positioning services provider iSURVEY informs it has been awarded a contract to perform a drilling hazard survey campaign in the North Sea and in the Barents Sea, on behalf of Lundin Norway.
Work commences in June, with a seabed geological survey and continues with the series of drilling hazard surveys, which are planned to continue into the autumn.
The Norwegian-headquartered surveyor called the contract one of its most significant to date.