OPT Scores Oil and Gas Study Contract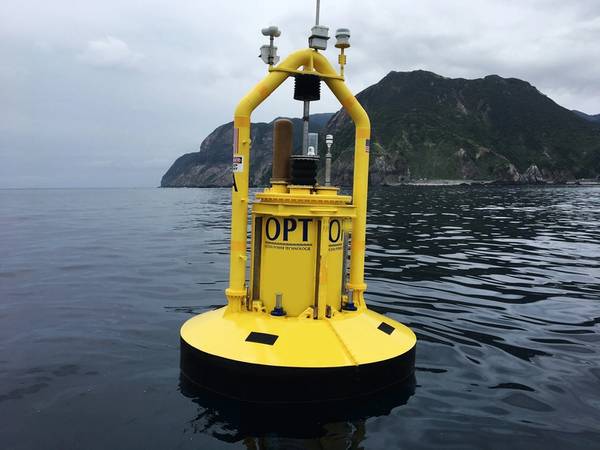 US based ocean energy solutions company Ocean Power Technologies (OPT) said it has signed a contract with an unnamed oil and gas exploration and production company to complete a 12-week paid feasibility study that will examine the use of OPT's products and services in monitoring subsea wells during decommissioning activities.
"This study will evaluate the use of our PowerBuoys in monitoring multiple customer wells during oil field decommissioning activities in the very deep and challenging waters of the Gulf of Mexico," said George H. Kirby, President and Chief Executive Officer of Ocean Power Technologies.
The work has been issued under a recently announced master service contract.
The study will further address technical issues such as customer equipment power demands and PowerBuoy power generation during continuous and intermittent operations, mooring design, payload survivability during storm conditions, deployment and maintenance, and complete end-to-end data solutions including communications and security requirements, OPT said
The company's new products, the hybrid PowerBuoy and its Subsea Battery Solution which are currently under development, will be considered as either prime or alternative solutions in the study, possibly in combination with the PB3 PowerBuoy, it added.
"We believe our solutions will reduce the cost of our customer's operations and will also increase safety and improve operational flexibility by providing an unmanned, autonomous power and communications platform," Kirby said. "Feasibility studies are an excellent way for us to apply our solutions as the first step toward deploying our products within customer operations."
Kirby said OPT has been receiving more interest from oil and gas operators.