SBM Offshore to Challenge $2.2 Mln Fine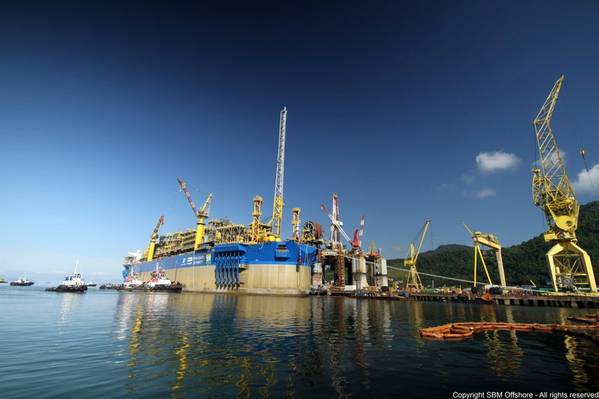 SBM Offshore, a Dutch provider of floating production, storage and offloading units (FPSO), said on Friday it opposes financial regulators's claims that it withheld certain price-sensitive information between 2012 and 2014 related to an internal probe into improper payments to sales agents and foreign government officials from 2007 through 2011.
The Dutch Autoriteit Financiële Markten (AFM) has imposed a EUR 2 million ($2.2 million) fine for claims that several public disclosures made by the company in relation to its internal investigation were not made in a timely manner, in violation of the the Dutch Financial Supervision Act.
AFM says the four instances occurred during a period from March 27, 2012 until the company announced a settlement with the Dutch Public Prosecutor's Office on November 12, 2014.
"The company disagrees and is of the opinion that it has timely disclosed relevant information as and when facts were established throughout the period in question. It will therefore oppose the decision and initiate a procedure against the decision as provided by law and, if needed, appeal the decision in court," SBM said in a statement.