Interventek Secures $1.3m Order from PRT Offshore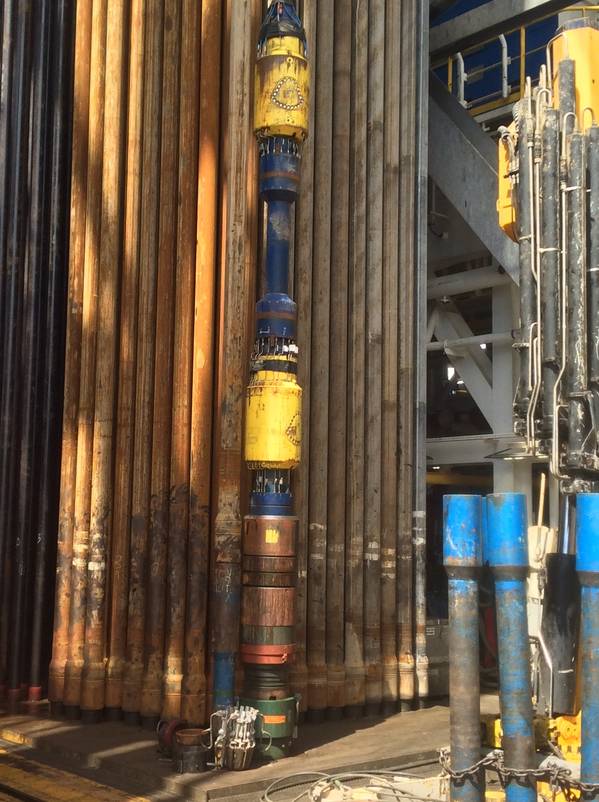 Interventek Subsea Engineering has secured recent orders in excess of £1 million ($1.3 million) for itsRevolution in-riser shear and seal safety valve.
The orders represent repeat business, from Louisiana based Professional Rental Tools LLC (PRT Offshore) to support well completion and intervention operations in the Gulf of Mexico. Interventek will supply its 6.375" 15,000psi working pressure valves to be included in PRT Offshore's Subsea Safety System.
PRT Offshore's president, Patrick Placer, said, "We have serious ambitions to develop our capability in the subsea landing string market in the Gulf of Mexico and internationally. The unique features and benefits of the Revolution valve allow us to differentiate and enhance our offering and we believe this is part of the reason for the increased demand we are now experiencing.
"The design advantage of the Revolution valve has allowed it to be easily integrated into our Subsea Safety System and offers our customers additional benefits of being able to cut wireline or coiled tubing and then seal. We have used the valves on several projects so far with excellent results and now wish to expand our capability."
The PRT Offshore Subsea Safety System interfaces with the rig BOPs, subsea tree vendor tubing hanger running tool (THRT) and downhole functions during installation, workover or removal of subsea completions. The system is designed for deep water and high working pressure applications. The addition of the Revolution valve enables the operator to cut wire or coiled tubing introduced into the well and provides a seal from below after the cut. The valve also offers pump through capability to facilitate well kill operations.
Interventek's Revolution valve can quickly and reliably cut all types of intervention media whilst protecting the integrity of its seal. The technology uses separate cutting and sealing components so that the seal is not compromised. Resilient seals avoid the use of elastomer components for fluid containment, enabling use in HPHT and large bore applications. This simple design with many other features can be scaled to meet all well bore sizes and operating pressures including 20,000 psi and is designed to meet API 17G requirements. It is quick to manufacture and provides easy access to components, reducing the cost of ownership.