Standard Supply to Sell PSV Trio for $72.2M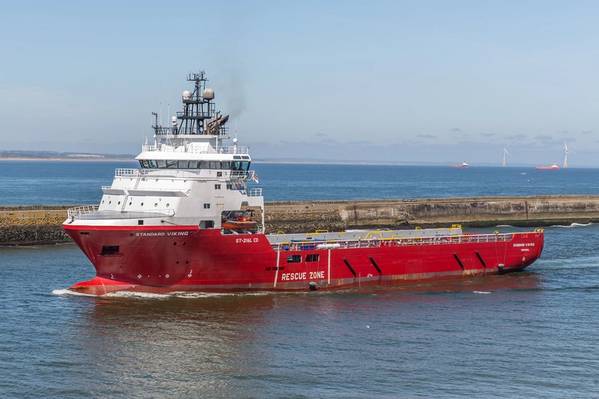 Oslo-listed Standard Supply has recently agreed to sell three large platform supply vessels, Standard Viking, Standard Supplier, and Standard Defender, for a gross of $72.2 million.
Adjusting for ownership, proceeds to Standard Supply will be $69.5 million gross.
The transaction is contingent upon certain conditions to be lifted by the end of November, and completion is expected no later than mid-January 2024.
Martin Nes, Chairman of Standard Supply said: "Standard Supply was always intended to be an asset play with an opportunistic approach towards the market. We have seen a robust recovery within the PSV market since the IPO in 2022, and opting to realize our gains at this juncture aligns with our strategy. As with previous sales, we intend to return capital to our shareholders."
Following the sale, the company will control a fleet of four PSVs with 51% ownership interest. Three of the four vessels are on short-term contracts and will be available for new charters in the upcoming months.