Reach Subsea Wins Work with 'Major European Energy Firm'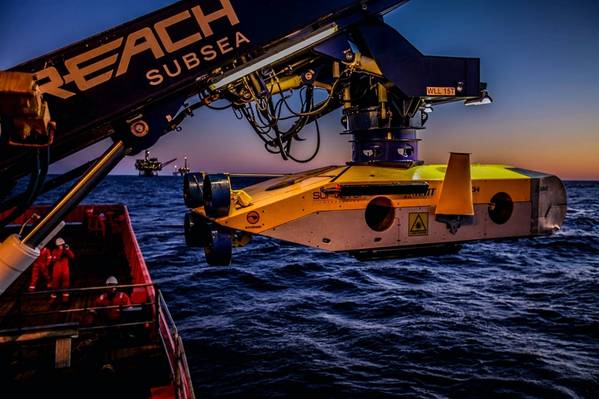 Norway-based subsea services company Reach Subsea said Thursday it had received a notice of contract award, subject to successful contract negotiation, from an unnamed "major European energy provider."
The potential contract has a duration of approximately 75 vessel days and is scheduled for execution in the fourth quarter of 2023.
The project will utilize one of Reach Subsea's DP2 subsea vessels and the onboard high-speed survey ROV, the Surveyor Interceptor.
Jostein Alendal, CEO of Reach Subsea said: "We are delighted to receive this significant contract, which represents a great endorsement by a major European energy company. We entered the summer season with a record high order backlog and higher capacity than ever, and during the summer we have been extremely busy with project activity. In parallel, we are experiencing very high tender activity, which confirms our highly positive market outlook driven both by oil and gas investments as well as the roll-out of offshore renewable energy projects."