Norway Oil Firms to Boost Investments, Survey Shows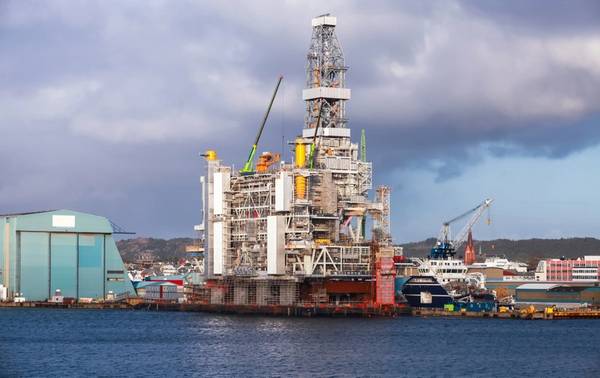 Norwegian oil and gas companies plan to invest more in 2023 and 2024 than previously thought, driven mainly by rising activity as well as cost inflation from a weaker crown currency, a national statistics office (SSB) survey showed on Thursday.
The country's biggest business sector now expects to invest 213 billion Norwegian crowns ($20.03 billion) in 2023, up from a forecast of 197.8 billion made in May, SSB said.
Oil companies now plan to invest 207 billion crowns in 2024, compared to a previous estimate of 181.9 billion.
"The upward adjustments for both 2023 and 2024 are largely driven by higher estimates within the categories fields on stream and field development," SSB said.
The increase was mainly related to oil firms bringing forward investments to 2023 and 2024 that had been previously planned for later, as well as the cost inflation.
SSB said weakening of the Norwegian crown against the U.S. dollar and the euro reinforced the already high growth in prices, measured in crowns.
($1 = 10.6319 Norwegian crowns)
(Reuters - Reporting by Nerijus Adomaitis; Editing by Terje Solsvik)