Vårgrønn, Energia Group JV Plans to Develop 1.8 GW Offshore Wind Projects in Irish Waters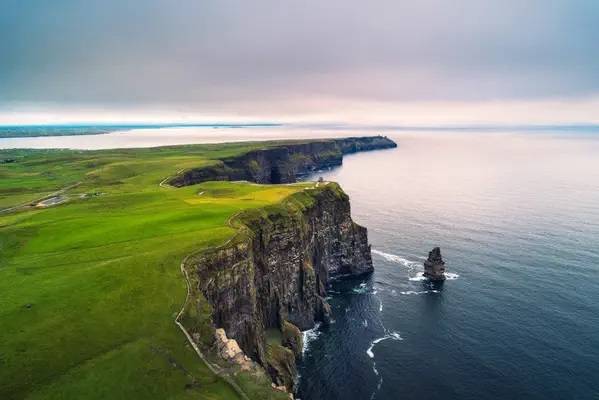 Offshore wind developer Vårgrønn, a joint venture between Plenitude (Eni) and HitecVision, and the Irish renewable-focused integrated utility Energia Group, on Tuesday announced a partnership to codevelop offshore wind projects in Ireland with a potential to deliver total capacity up to 1.8 GW by 2030.
The partnership will initially focus on the development of two sites, located in the Northern Celtic Sea and the Southern Irish Sea respectively, with a capacity of up to 900 MW each, that will allow Plenitude, through Vårgrønn, to expand its activities into the Irish offshore wind market.
Stefano Goberti, CEO of Plenitude, said: "This agreement allows us to further consolidate Plenitude's presence in a strategic sector as the wind offshore, thanks to new promising joint venture projects off the Irish coast.
"In line with Plenitude's target to reach 15 GW installed renewable capacity worldwide within 2030, we confirm, through our share in Vårgrønn, the commitment in expanding our offshore wind pipeline in Northern Europe".