PGS Wins Large MultiClient Seismic Survey Project in Norwegian Sea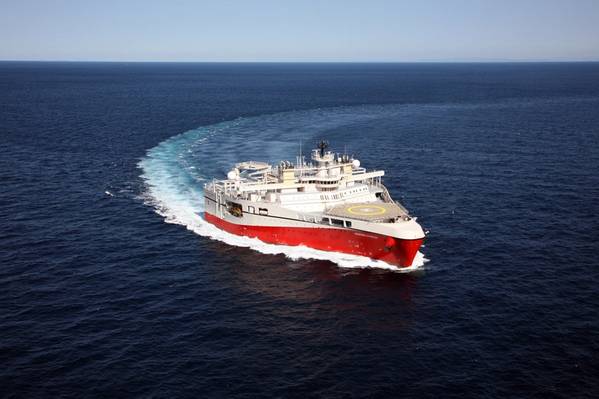 Norwegian marine seismic survey services company PGS has secured industry pre-funding for a large multi-season Multi-client survey in the Norwegian Sea.
PGS will acquire the first phase of the survey in 2023 using the Ramform Hyperion seismic survey vessel.
The survey is scheduled to start late June with a duration of approximately 75 days. The second phase of the survey will be completed in the 2024 season with a further approximately 70 days of acquisition.
"I am very pleased we have secured strong pre-funding for another large MultiClient survey in the Norwegian Sea, which is accretive to our existing
coverage. We are currently acquiring phase 2 of our NWS GeoStreamer X MultiClient survey in the same basin, scheduled to complete next year. Adding this second multi-season MultiClient survey, we now have booked one vessel for the full 2024 summer season. The high MultiClient activity is strong evidence of renewed exploration interest on the Norwegian continental shelf," says President & CEO in PGS, Rune Olav Pedersen.