Norway April Oil, Gas Output Drop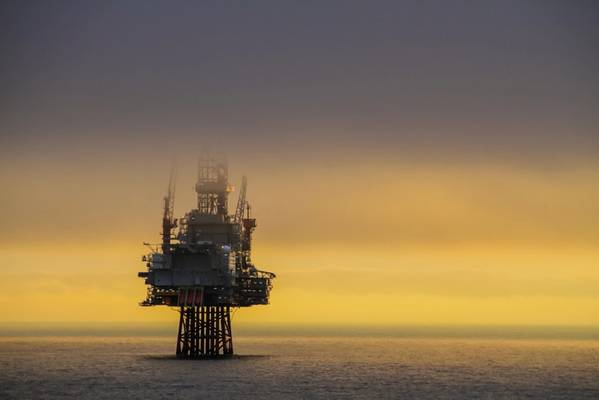 Norway's crude oil and gas output declined in April from the previous month, with gas output exceeding the official forecast slightly, Norwegian Petroleum Directorate (NPD) said on Tuesday.
Crude oil output edged lower to 1.81 million barrels per day (bpd) in April from 1.83 million bpd in March, slightly below a forecast of 1.82 million bpd, the NPD said.
Natural gas production in April fell to 340.2 million cubic meters (bcm) per day from 351.9 mcm a month ago, but was 1.6% higher than forecast, it added.
(Reuters - Reporting by Nerijus Adomaitis, editing by Terje Solsvik)