ExxonMobil Taps TechnipFMC for Uaru Subsea Production System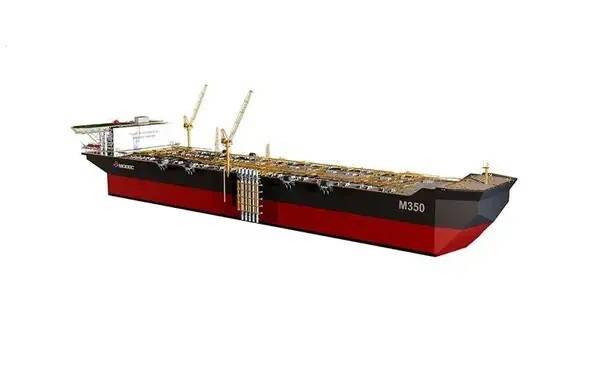 TechnipFMC announced Tuesday it has been awarded a contract by ExxonMobil affiliate Esso Exploration and Production Guyana Limited to supply the subsea production system for the Uaru project offshore Guyana.
The award covers 44 subsea trees and associated tooling, as well as 12 manifolds and associated controls and tie-in equipment. TechnipFMC said it will provide project management, engineering and manufacturing to deliver the overall subsea production system.
TechnipFMC did not give a dollar figure for the contract, but described it as "large", in the range of $500 million to $1 billion.
Jonathan Landes, president, subsea at TechnipFMC, said, "We are very proud to continue our relationship with ExxonMobil Guyana through this award, which is our fifth within the Stabroek block. This is ExxonMobil Guyana's first project utilizing our Subsea 2.0 system, which leverages our configure-to-order model to deliver on an accelerated schedule."
Exxon and its partners Hess and CNOOC last week approved a $12.7 billion investment for Uaru, their fifth and most expensive offshore oil project in Guyana. The project is expected to produce up to 250,000 barrels of oil and gas per day.