Orsted and Acciona Team Up to Make Floating Wind More Affordable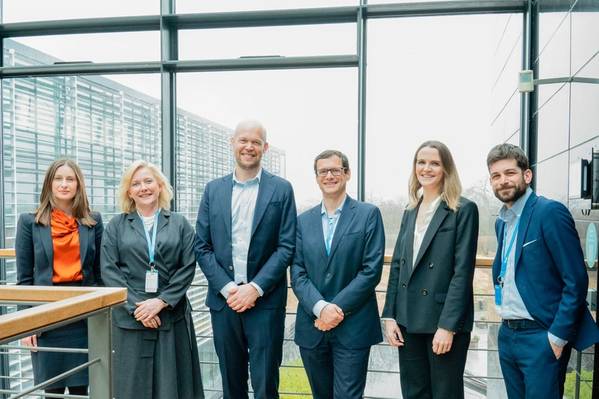 Danish energy firm Orsted and Spanish engineering group Acciona will team up to develop new foundations for floating offshore wind turbines that cut costs and reduce carbon footprints, the two companies said on Wednesday.
Floating wind technology, seen as the final frontier in the offshore wind industry, has gained traction in parts of Europe, Asia, and elsewhere although the cost is still high compared to facilities that stand on land or on the seabed.
"The goal of our collaboration with Acciona is to take floating wind from the innovation to the industrialization stage," Rasmus Errboe, head of Orsted's European operation, said in a joint statement with the Spanish wind farm developer.
"Advancing floating wind technology and bringing it to market is a key strategic aim ... and supply chain partnerships are the way to do just that," he said.
Orsted and Acciona will explore the use of carbon-neutral bio-cement, bio-concrete and other materials and solutions that support biodiversity and carbon reduction, the companies said.
"This alliance will help us accelerate the development of our business as a supplier of offshore platforms for the wind power industry," said Huberto Moreno, the head of Acciona's construction division.
(Reuters - Reporting by Nora Buli and Terje Solsvik, editing by Louise Rasmussen)