Longboat Energy Eyes Southeast Asia Expansion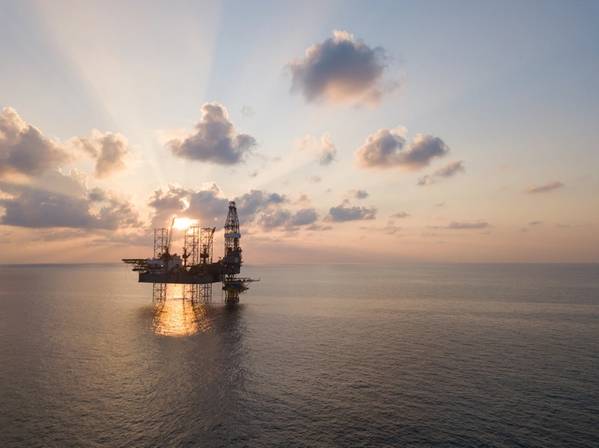 Oil and gas company Longboat Energy said Tuesday it was "exploring opportunities to broaden its strategic remit."
The company, which owns stakes in several offshore oil and gas blocks in Norway, said it was responding to "recent market speculation," without providing details on what the speculation was about exactly.
"The company is in advanced discussions with a number of parties regarding several opportunities across all phases of the E&P cycle in the Southeast Asia region," the company said.
"The company will make further announcements in due course, as appropriate," Longboat Energy, established in late 2019 by the ex-Faroe Petroleum management team, said.
Since June 2021, Longboat has entered a series of transactions to acquire interests in a portfolio of nine, gas-weighted exploration wells drilling on the Norwegian Continental Shelf close to existing infrastructure.
According to its website, to date, eight of these wells have been drilled, resulting in five hydrocarbon discoveries (Egyptian Vulture, Mugnetind, Rødhette, Kveikje, and Oswig), representing a 63% success rate.