Scana CEO, Chairman, and Two Board Members Resign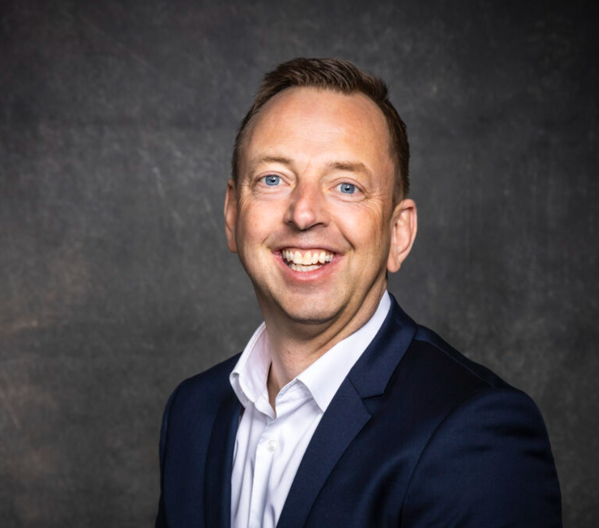 Scana, an Oslo-listed maritime and offshore services provider, said Thursday evening that its CEO Styrk Bekkenes had resigned, along with the company's chairman and two board members.
The Scana board has decided to appoint Oddbjørn Haukøy as interim CEO, and said that it would start a recruitment process to identify a permanent replacement as CEO.
"Chairman of the board Dag Schjerven and the board members Rune Magnus Lundetræ and Marianne Lie have at the same time informed the board that they resign from their positions with immediate effect," Scana said.
"The board will, in dialogue with the nomination committee, consider whether an extraordinary general meeting shall be convened to elect new board members," Scana added without providing further details.
---