Dana Petroleum Extends Island Innovator for UK Drilling Program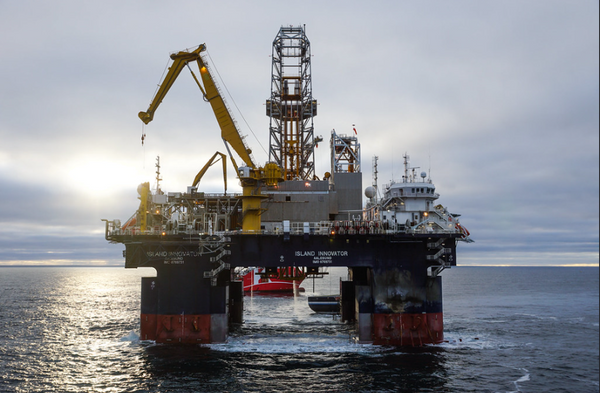 Norwegian offshore drilling firm Island Drilling announced on Thursday that Dana Petroleum has exercised its option to extend the Island Innovator drilling rig's assignment in the U.K.
The option prolongs an initial 80-day, three-well contract for the 2012-built harsh-environment semi-submersible drilling rig signed in October 2022. The exercised option adds 30 days and an additional well to the program, which is scheduled to start in April 2023.
The total contract is said to be worth an estimated $30 million.
The drilling program is the second for which Dana Petroleum (E&P) Limited has contracted Island Drilling's Island Innovator, following the first one signed in 2021 and completed in July 2022.
The Island Innovator recently moved from South Africa to Mauretania for plugging and abandonment of four firm and one optional well in the Tullow Oil operated Banda and Tiof fields, before heading for the U.K. for Dana Petroleum.
After completion of the Dana program, the rig is booked to travel to Equatorial Guinea to start a drilling program with Trident Energy. The work is planned to start in September/October of 2023.
The Island Innovator is a sixth generation, GM4000 WI Enhanced design semi-submersible drilling, well intervention and completion unit, currently equipped to operate in water depths from 60 meters to 1,200 meters.