Coast Guard Ends Search for Crashed Helicopter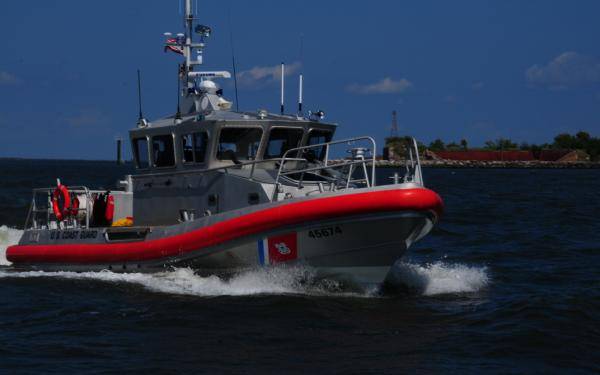 The mission to locate two people missing from a helicopter that crashed in the Gulf of Mexico has been called off, the US Coast Guard said on Monday evening.
Air and boat crews were unable to find the downed aircraft and passengers after scouring more than 4,117 square-nautical miles over the course of approximately 68 hours, the Coast Guard said
"We searched diligently with our pilots, boat crews and cutter crews but were unable to find the two men aboard the helicopter," said Lt. Cmdr. Michelle Ferguson from Coast Guard Sector New Orleans.
On Saturday morning, the helicopter's owner, Panther Marine, reported to the Coast Guard that it lost communications with the helicopter crew and that the aircraft failed to reach its destination when transiting from one offshore platform to another, approximately 13 nautical miles west of Southwest Pass, La.