Injazat, Lamprell Partner on Digitization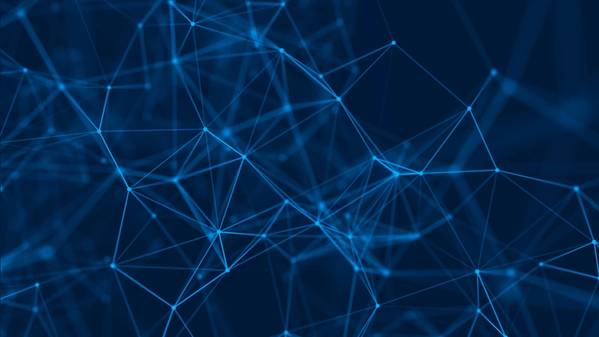 Lamprell, a provider of fabrication, engineering and contracting services to the offshore and onshore oil and gas and energy sector, said it is partnering with digital solutions and services company Injazat to create and market digital solutions focused on the oil and gas and renewables markets.
Under a recently signed Memorandum of Understanding, Lamprell and Injazat are working on a portfolio of technology - enabled digital ventures that will create new value for their target customers, primarily in the Middle East and North Africa (MENA) region.
Christopher McDonald, Chief Executive Officer of Lamprell, said, "This is a pivotal milestone in our history. The world is changing. It's critical that we stay ahead of the curve and push the boundaries from conventional thinking to ensure the Group is positioned well for the future. Working with a digital-enabler like Injazat is providing us new capabilities and channels to expand and take to market our offering, and that will underpin the future sustainability of the business."
Khaled AlMelhi, Chief Executive Officer of Injazat, said, "Embracing new technologies and enabling digital transformation lies at the very core of our mission and business strategy. Through our collaboration with Lamprell we aim to create innovative digital solutions to solve the most pressing problems faced by the region's energy and renewables industry. At Injazat, we are proud to serve as a strategic partner, trusted advisor and digital enabler to support our clients with their digital transformation journey, fulfilling our commitment to support the UAE's innovation agenda."