Benthic Wins Geotechnical Work from TechnipFMC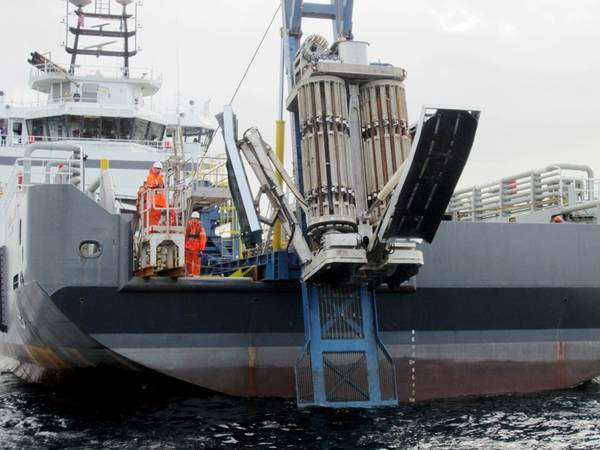 Geosciences company Benthic announced it has secured an offshore geotechnical and geophysical contract from TechnipFMC for the Golfinho development, a deepwater discovery off the coast of Mozambique that will be developed as a subsea system tied back to an onshore liquefied natural gas (LNG) facility.
Benthic said it will utilize two portable remotely operated drill (PROD) units to perform fieldwork, which is scheduled to begin in the third quarter of 2019. The PROD1 unit with tracks (TracPROD) will be used in the shallow-water geotechnical locations from Solstad's Nor Captain anchor-handling tug supply vessel, and the PROD2 unit will be used in deepwater geotechnical locations from the MMA Valour multipurpose platform supply vessel. The PROD1 and PROD2 units will collect numerous geotechnical borehole samples and conduct in-situ piezocone penetration tests at various locations across the development.
Benthic will also manage the shallow and deepwater geophysical surveys, which are also scheduled to commence in the third quarter of 2019.