Dolphin Drilling Axes Management Team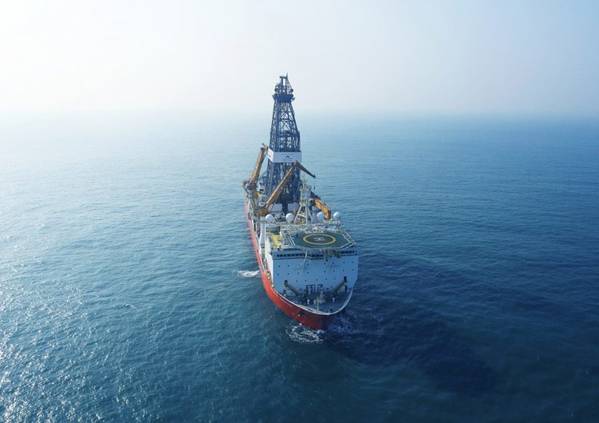 Norwegian offshore driller Dolphin Drilling announced Tuesday that it has terminated its top brass, including its CEO and CFO, amid ongoing restructuring efforts.
The secured lenders have communicated that the new company's new CEO will be Bjørnar Iversen and that he is in the process of establishing a new management group.
The termination of existing management team will take effect following the expiry of the employees' notice period, which for most employees is three months. The notice period for CEO Ivar Brandvold and CFO Hjalmar Krogseth Moe is six months.
In April, Dolphin Drilling announced that lenders under a $2 billion secured credit facility entered into an agreement for the reorganization and recapitalization of the drilling business and its subsidiaries.
Dolphin said on Tuesday that even following the completed restructuring it is not expected to hold significant value and that its financial obligations will remain notable. Absent a voluntary composition of such obligations, the company will be obligated to file for bankruptcy, it said.