North Sea oil and gas operators are failing to make the most from their existing well stocks, with some 30% (600) shut-in and 33 million barrels of oil equivalent (boe) lost due to well losses – the equivalent of a new west of Shetland field.
The figures, from 2017 but reflective also of 2018, were presented by Margaret Copland, senior wells and technical manager at the Oil & Gas Authority (OGA) at this morning's Offshore Well Intervention Europe (OWIE) conference in Aberdeen.
Restoring shut-in wells can add production at economic rates said Copland. According to the OGA's data, 22 million boe of production was added in 2017, through intervention operations, at an average well restoration costs in 2017 averaged just US$6.4/boe. "That's an amazing rate of return," Copland told the event, which continues tomorrow. Yet, well intervention was carried out on just 14% of wells in 2017, she said. "We need to think about these wells in terms of economics. Given that 30% of wells are sitting shut-in, there is something wrong with a 14% intervention rate. We should be at 30%, trying to get these shut-in wells online, assuming facilities can handle it (e.g. water handling, etc.)."
Production losses amounted to 33 million boe in 2017. That's the equivalent of a big field west of Shetland, Copland said. "We are not sure that the industry knows at a granular level what's causing these losses. Some are obvious: wells falling over and nothing being done about it, but that's not the majority of losses. We are often asking if they understand their well losses, are they doing failure mode analysis, what are they doing to prevent it from happening, and we are getting a lot of blank faces."
A big concern is the lack of well surveillance. Operators appear to not be doing enough to learn about what is happening in their wells. The rate of well surveillance work was just 8% of the active well stock in 2017, despite a large prize that could be had by doing well intervention, Copland said. "We need to increase surveillance. Without surveillance data, without going in to get data, without using new technology like the logging on fiber line, we cannot make the business case to make these projects work."
Improving well intervention and increasing production could help push back COP dates and extend the life of the UK Continental Shelf, she said. To aid that drive, Copland says the OGA is close to finalizing a wells strategy which it will then use to question operators on their own activities to make sure they're doing all they can. This strategy was due to be published by the end of the first quarter of 2019.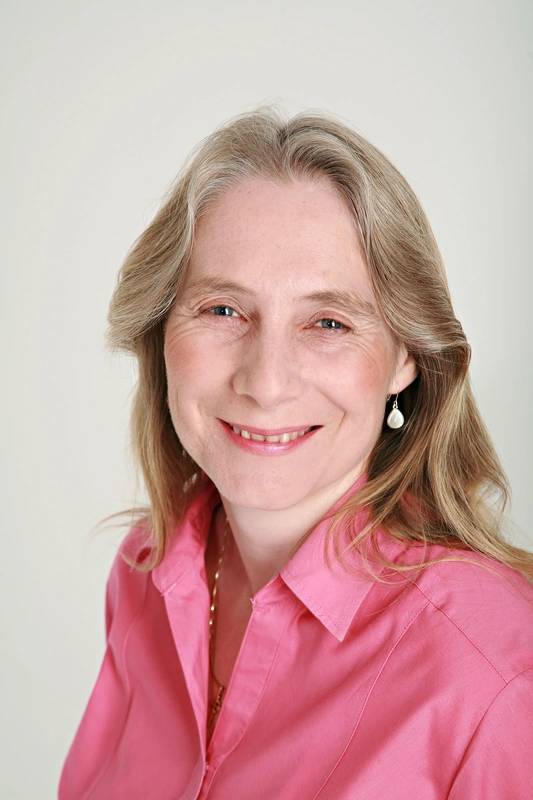 Margaret Copland, senior wells and technical manager at the Oil & Gas Authority (Photo: OGA)