Bristow Taps Miller as CEO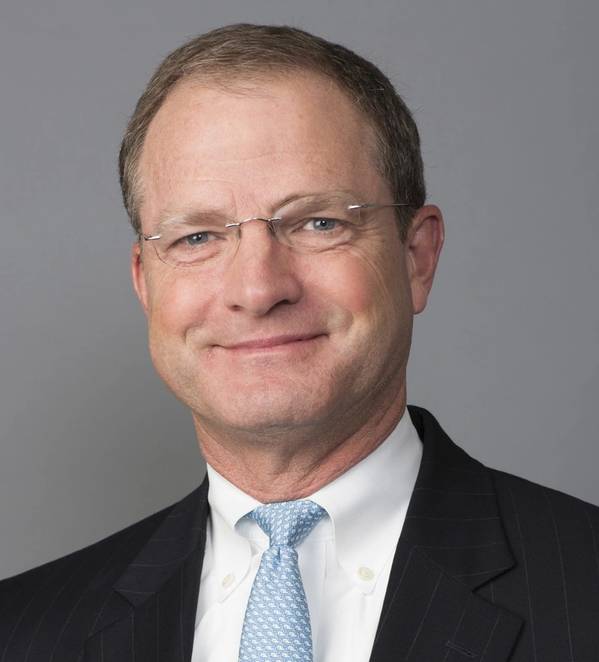 Offshore helicopter services provider Bristow Group has named L. Don Miller as its new President and Chief Executive Officer and appointed him as a member of the Board of Directors.
Miller, who was previously the company's Senior Vice President and Chief Financial Officer, replaces Thomas Amonett, Executive Vice Chairman of Bristow Group's Board of Directors, who had been serving as interim President following the announced retirement of previous President and CEO Jonathan Baliff.
Miller, a Chartered Financial Analyst (CFA) charterholder, joined Bristow Group in 2010 and has held several leadership positions within the company's finance and strategy functions, including Vice President of Mergers, Acquisitions and Integration.
The company also announced that Brian Allman has been promoted and will replace Miller as Senior Vice President and Chief Financial Officer. Allman was previously Vice President and Chief Accounting Officer for Bristow, and will continue as Bristow's Chief Accounting Officer. Allman joined Bristow in 2006 as Director of Financial Reporting.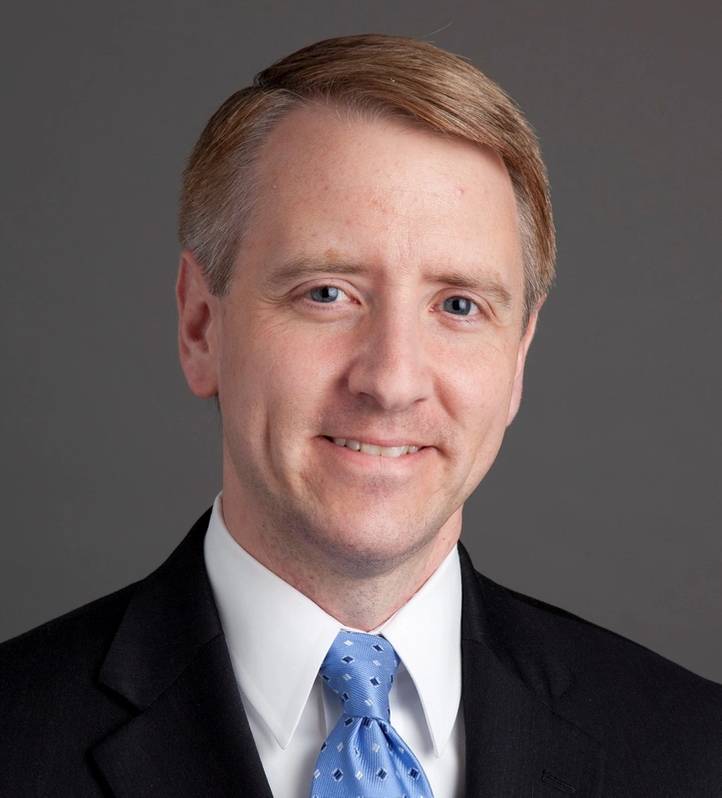 Brian Allman (Photo: Bristow)