US Crude Inventory Remains High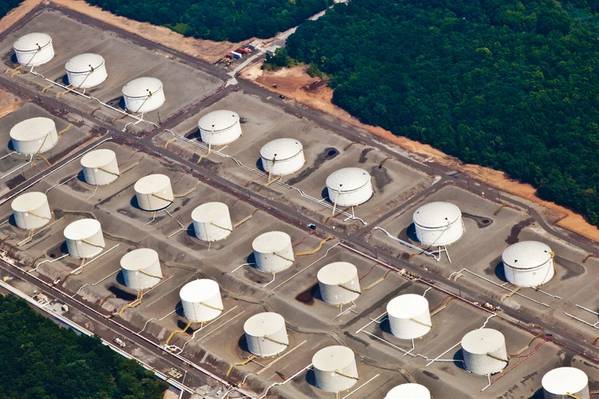 U.S. crude inventory has been hovering between 430 and 450 million barrels since early December — and remains around 6% above the five year average for this time of year.
But there are indications that crude supply is beginning to decrease. U.S. shale producers have cut back on production, while crude imports in the U.S. over the past four weeks are down 7.5% from last year and tanker tracking data indicate a decline in Saudi crude shipments.
Meanwhile, Brent crude has traded in the range of $53 to $62 since the beginning of the year. As of Monday, Brent is trading around $61.50.
The fear of crude prices dropping into the $40s or lower has faded. Market sentiment has turned positive — for the time being.
Most analysts expect that the OPEC+ supply curtailment deal will ultimately rebalance supply and demand and provide support for higher oil prices. The Saudis are targeting getting crude prices back to the $80 range.
But a bill in the U.S. Congress to enable the Justice Department to sue OPEC+ members for antitrust violations has the potential to disrupt OPEC efforts to limit oil supply. Penalties for collusion under the Sherman Antitrust Act are draconian — and if the "No Oil Producing and Exporting Cartels Act" law is enacted oil pricing could become volatile.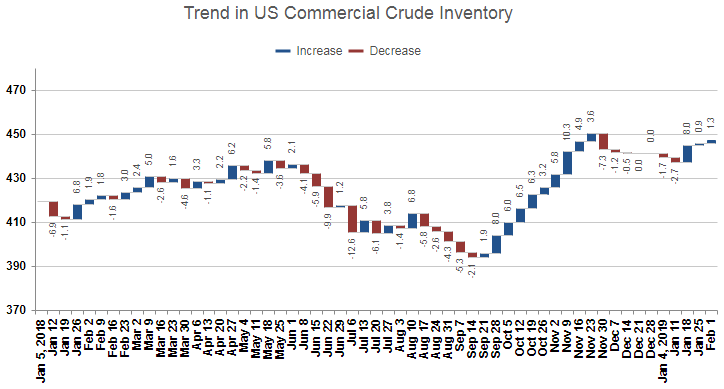 (Source: IMA)