Shell Exits Draugen and Gjøa Fields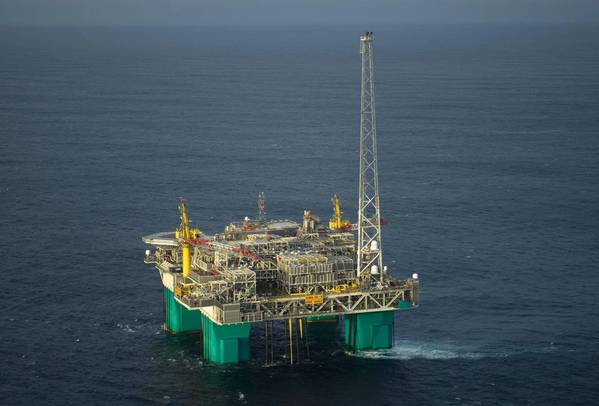 A/S Norske Shell has completed the sale of its interests in the Draugen and Gjøa offshore fields in Norway for 4.52 Billion NOK (US$526 million) to Norwegian focused OKEA AS.
The deal is part of Shell's global $30 billion divestment program and will see the supermajor exits its 44.56 percent operated interest in the Draugen field in the southern part of the Norwegian Sea and 12 percent non-operated interest in the Gjøa field in the northern part of the North Sea, representing approximately 14 percent of A/S Norske Shell's total production in 2017.
One-hundred-fifty-three staff will transfer from Shell to OKEA on their contracts of employment and with full continuity of service.
"Today's deal completion was achieved despite a tight timeline from the Sales and Purchase Agreement in June 2018. It was made possible by good collaboration between Shell and OKEA and with constructive dialogue with the Norwegian Authorities," said Rich Denny, Managing Director of A/S Norske Shell.
OKEA's CEO Erik Haugane, said, "This is the beginning of a new chapter for OKEA, as Operator of one of the most prestigious fields on the NCS."
Shell maintains a presence in Norway, including as operator of Ormen Lange and Knarr and as partner in Troll, Valemon and Kvitebjørn. A/S Norske Shell continues to be the Technical Service Provider of the Nyhamna Gas Processing Plant, and partner in the Norwegian Full Scale CCS project Northern Lights and CCS test facility at Mongstad.