EnBW Cuts Renewables Outlook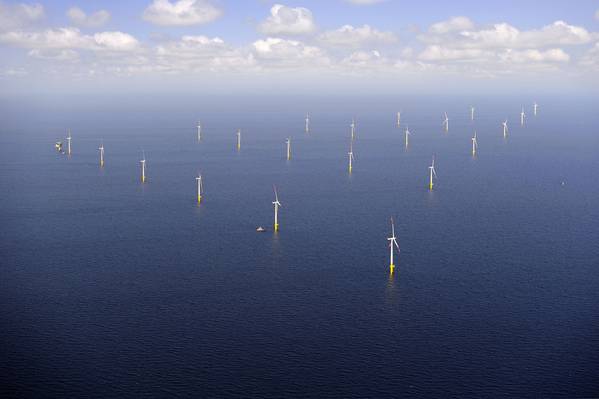 German energy group EnBW on Monday cut the outlook for its renewables division after low wind and water levels hurt the output at its hydroelectric power plants and wind parks.
The group said adjusted core earnings (EBITDA) at its renewables unit would develop in a range of -10 to +5 percent, down from previously expected profit growth of 10-20 percent.
"A cause of concern for us this year in particular ... is something we cannot influence: the weather," finance chief Thomas Kusterer said.
"Currently, low river levels and weak wind conditions are having a negative impact on our business."
(Reporting by Christoph Steitz, editing by Tassilo Hummel)