Olis Robotics Hires Levedahl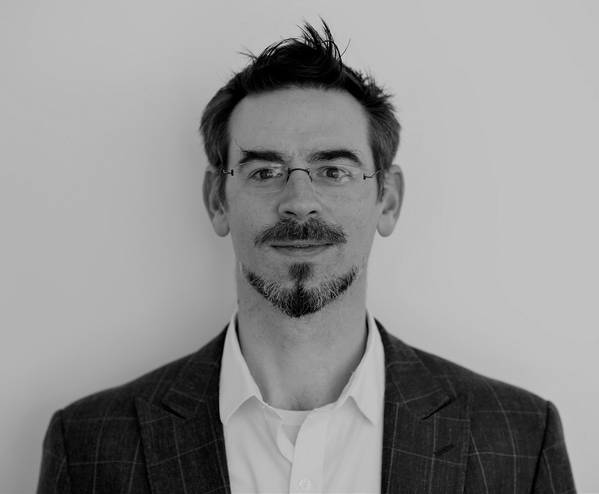 Remote robotics software developer Olis Robotics announed it has hired of Dr. Blaine Levedahl to lead the company's U.S. Government programs.
Don Pickering, CEO of Olis Robotics, said, "Dr. Levedahl's depth of knowledge and experience leading robotics programs in both government and industry as well as his expertise in research and system development, is a perfect fit for us as we build out our team."
With a focus in conducting and managing both fundamental research and end-to-end system development, Levedahl leverages a diverse range of engineering experiences to identify problems, formulate solutions and achieve results.
Levedahl is a graduate of North Carolina State University with a Bachelor of Science in Aerospace Engineering. Following his Bachelor of Science, Levedahl received two Masters, one in Aerospace and another in Electrical Engineering. He then went on to obtain his PhD in Aerospace Engineering. His experience includes modeling and control of underwater vehicles in collaboration with Northrop Grumman, work on ground-based robotics systems as a Designated Associate Professor in Engineering at Nagoya University in Japan, and development of in-space manufacturing technologies as Chief Scientist at Tethers Unlimited, a defense and commercial space technology company.
Seattle-based Olis Robotics, formerly known as BluHaptics, was founded in 2013 as a spinout from the Applied Physics Lab at the University of Washington. The firm has developed a next-generation software platform that expands the capabilities of pilot-controlled service robots in the field.