Equinor Extends Contract for Maersk Intrepid Rig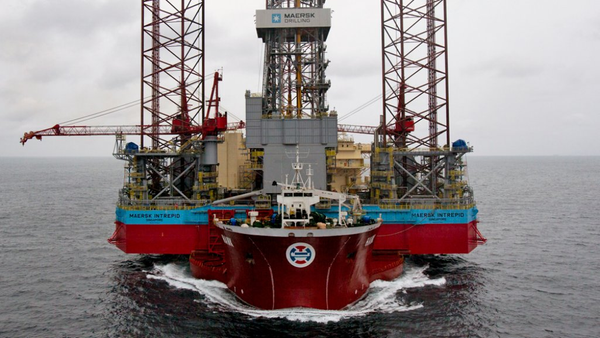 Norway's Equinor has awarded Maersk Drilling AS a five-month contract for the Maersk Intrepid rig to provide operational support on the Martin Linge field in the North Sea. Two extension options will also be exercised, and four new options will be added.
Maersk Intrepid initially had a contract for operational support for the Martin Linge licence until April 2019. Equinor has chosen to exercise two one-month options, and then start a new contract from June 1 to October 31, 2019.
In addition, Maersk Intrepid will get four new two-month extension options. The value of the fixed part of the new contract is assessed at $40 million.
The jack-up rig will mainly be used to add bed capacity on the field, but may also be used for drilling-related tasks.
"This is capacity we need at Martin Linge for commissioning tasks and efficient work towards production start-up," said Jan Einar Malmin, project director for Martin Linge.