U.S. Coast Guard Responds to Gulf of Mexico Oil Spill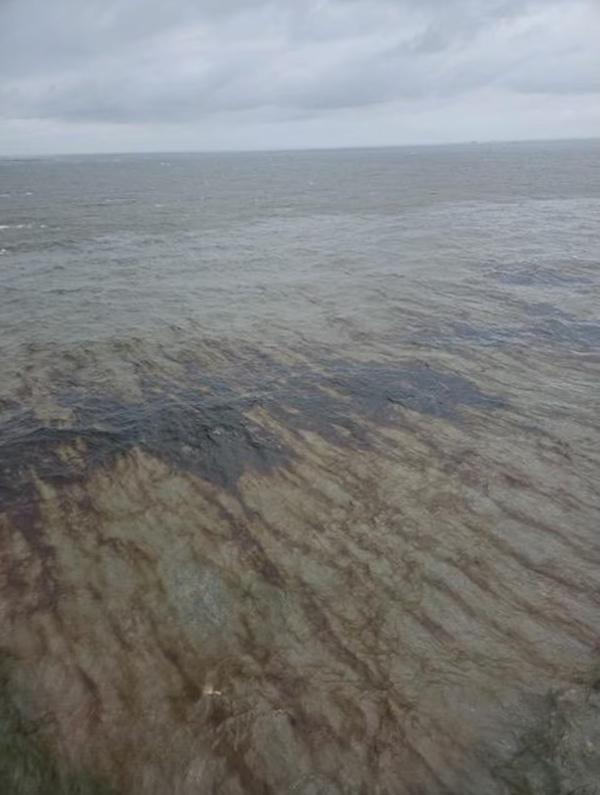 The U.S. Coast Guard was leading an oil spill clean-up in the Gulf of Mexico on Friday, partnering with local and federal agencies and companies after a Main Pass Oil Gathering Co (MPOG) underwater pipeline began leaking.
The crude oil pipeline is around 19 miles (30 km) offshore in the Gulf of Mexico, east of Venice, Louisiana, the U.S. Environmental Protection Agency (EPA) said.
Third Coast Infrastructure Llc, which owns MPOG, declined to comment and referred questions to the Coast Guard.
The EPA added that the Coast Guard had activated the National Response Team, comprising of 15 federal entities responsible for coordinating the response to oil pollution incidents.

The Coast Guard was coordinating the response with MPOG and the Louisiana Oil Spill Coordinator's Office, along with the National Oceanic and Atmospheric Administration and other agencies.

A company aircrew had observed the presence of crude oil during an overflight on Thursday near MPOG's pipeline system close to Plaquemines Parish, southeast of New Orleans, the Coast Guard added.

(Reuters - Reporting by Deep Vakil and Sherin Elizabeth Varghese in Bengaluru; Editing by Josie Kao)