Energean Trims Annual Production forecast after HY Profit Slumps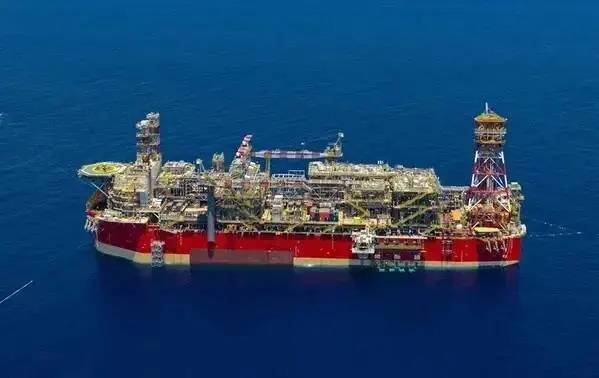 Mediterranean-focused oil and gas producer Energean reported a 41.2% slump in first-half profit, dented by higher tax expense, and also trimmed its full-year production forecast to 125,000-130,000 barrels of oil equivalent per day (boed).
Energean, with operations in eight countries across the Mediterranean and the UK North Sea, had earlier forecast its annual production to be in the range of 120,000 to 140,000 boed.
The London-headquartered explorer pinned the drop in first-half profit on a tax expense of $65.3 million related to higher taxable profits and movement in deferred tax, mainly due to the utilization of tax losses in Israel and Italy.
Energean cut its full-year production forecast, hurt by slower-than-anticipated commissioning and start-up issues at its flagship Karish field in Israel, which the company said "have now been substantially overcome".
Its profit after tax came in at $69.8 million in the six-month period ended June 30, compared with $118.7 million a year earlier.
(Reuters - Reporting by Richard Rohan Francis in Bengaluru; Editing by Sherry Jacob-Phillips)