PGS, inApril Partner for Hybrid Towed Streamer and OBN Services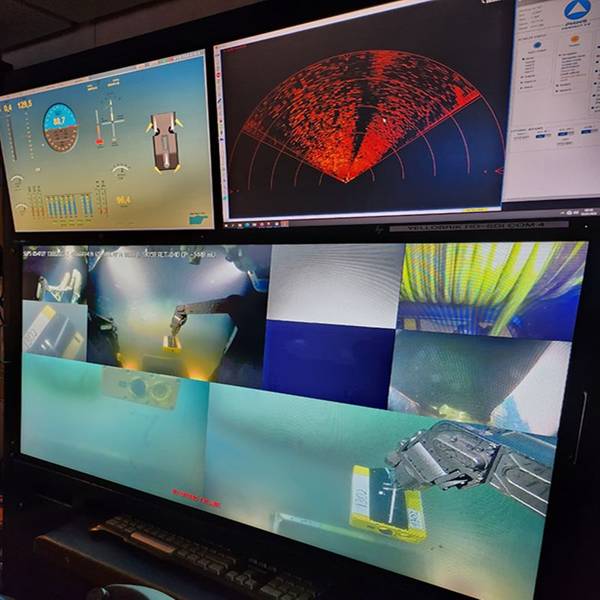 Norway-based marine seismic survey services firm PGS has entered a one-year strategic collaboration with ocean bottom node seismic operations specialist inApril for the hybrid towed streamer and ocean bottom node market.
"The strategic collaboration with inApril expands our service offering and capabilities in the contract and MultiClient acquisition segments, and further enhances PGS' position in a recovering seismic market," says Rune Olav Pedersen, President & CEO of PGS.
"inApril welcomes the opportunity to work with a major marine geophysical contractor such as PGS and believes we can mutually benefit from the strategic collaboration to serve the global market for OBN seismic in an increasing number of contexts, including exploration, reservoir monitoring and carbon capture and storage," says Anne Camerer, CEO of inApril.
inApril in July, completed its first North Sea project of the season with an unnamed OBN operator.
The company said at the time it was completing the production of its new nodes and that would increase its node inventory from 500 nodes to 3000 nodes ready for deployment.