Iran Says Oil Exports Surpass 1.4 Million BPD Target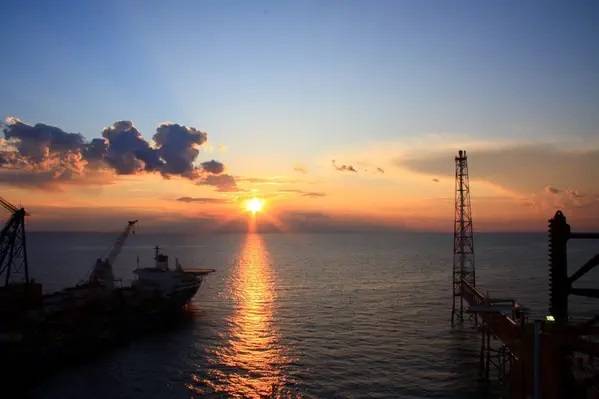 Iran's oil exports have surpassed the government's 1.4 million barrels per day target, the head of Iran's Plan and Budget Organisation said on Sunday, according to the semi-official Tasnim news agency.
"Based on Iran's current budget, the government aims at exporting 1.4 million oil barrels per day, an objective which has now been surpassed thanks to the Oil Ministry's efforts," the official said. Prior to the re-imposition of U.S. sanctions in 2018, Iranian oil exports were about 2.8 million barrels per day.
(Reuters / Reporting by Dubai Newsroom; Editing by Andrew Heavens)