Seajacks' NG2500X-Class Vessels Win Offshore Wind Project Contracts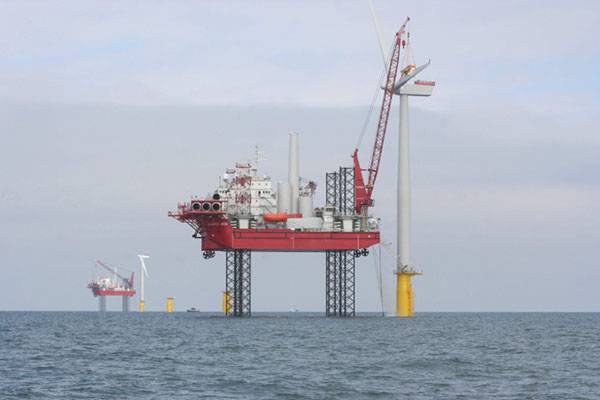 Seajacks, an offshore installation services firm, has secured two new contracts in the offshore wind sector, Eneti, Seajacks' parent company said Monday.
According to Eneti, the two new contracts are for work on offshore wind projects in northwest Europe.
The contracts are for between 62 and 82 days of employment for two of its NG2500X-class jack-up vessels that will generate between approximately $5.2 million and $6.7 million of revenue in 2023.
Eneti in June said it had agreed to merge with Cadeler, a Danish offshore wind turbine and foundation installation companies and Eneti announced they have agreed to merge through a stock-for-stock exchange.
The combined group will operate four vessels on water today and six large-scale state-of-the-art new builds scheduled for delivery from 2024 to 2026.
Three non-core NG 2500X vessels currently owned by Eneti are considered for divestment before or after the completion of the combination.
The three NG 2500X vessels are Seajacks Hydra, Seajacks Leviathan, and Seajacks Kraken.