Asso.subsea Partners with Nexans for Subsea Cable Project in Germany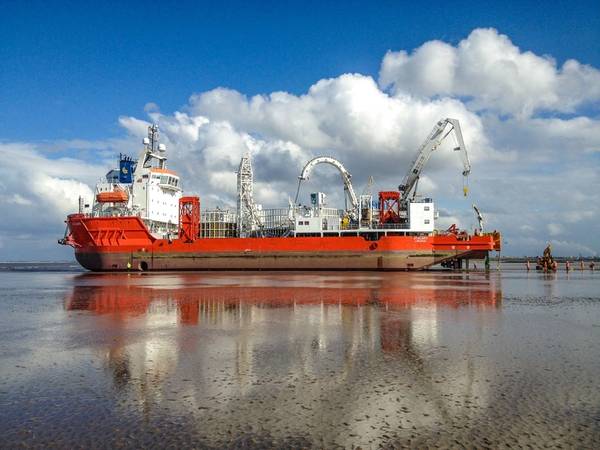 Asso.subsea, a subsea cable services company, has signed a contract with the major subsea cable maker Nexans for the transportation, installation, and protection of the nearshore section for the 320 kV DC connection that will transmit up to 980 MW of electricity from the BorWin cluster in Germany.
BorWin Cluster is a transmission system that provides grid connections to offshore wind farms offshore Germany.
"Asso.subsea will be involved in the design and execution of the most challenging areas of the project, characterized by very shallow waters, and will also assist Nexans in the execution of the Waddenzee work package, thanks to the specific characteristics and bespoken features of its state-of-the-art DP2 cable laying vessel "Atalanti"," Asso.subsea said.
According to Asso.subsea, the Atalanti is one of the very few shallow waters cable laying vessels in the market with a capacity of up to 4500 Tons of cables that can be distributed in two different carousels.
Asso.subsea says that this allows the vessel to handle "bundled" HVDC cable systems and install them up to a water depth of 4 m with full DP capabilities.
The Atalanti will be equipped with the jet-sled Hydroplough burial tool, ensuring that the protection of the cable system will be reached following TenneT's requirements.
Marine operations are scheduled to be executed during 2025.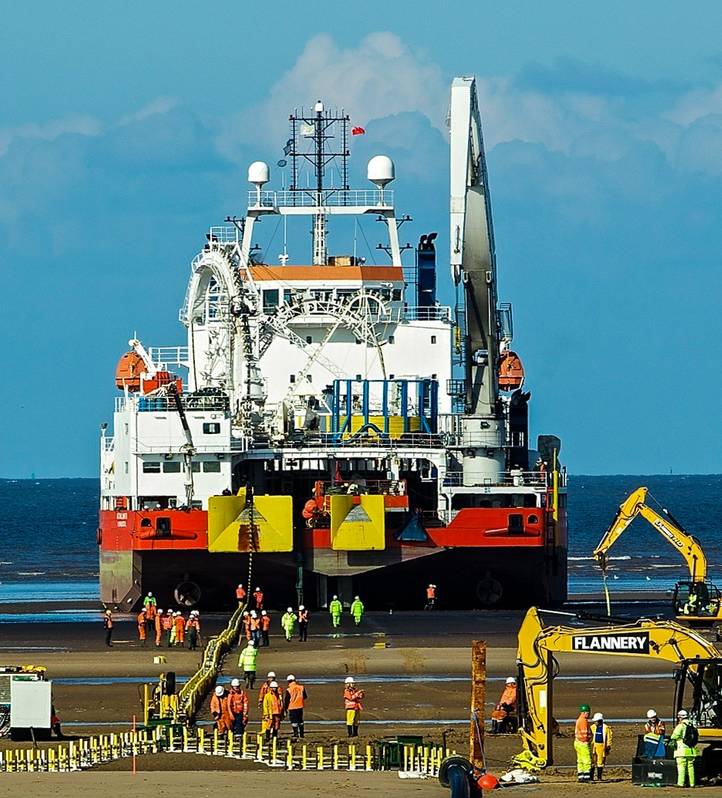 Credit: Asso.subsea
---