Technip Energies to Resolve Outstanding Matters with French PNF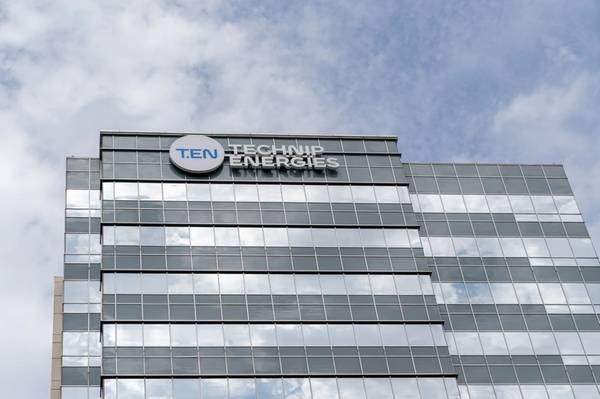 French oil and gas services provider Technip Energies on Tuesday agreed to resolve its outstanding matters with the French Parquet National Financier (PNF).
The agreement on the form of a Convention Judiciaire d'Intérêt Public (CJIP) was signed on June 22, and is related to subsea projects undertaken by the former Technip S.A. group between 2008 and 2012.
Technip Energies agreed to pay by Oct. 23 a public interest fine of 54.1 million euros ($59.1 million).
The final approval by the President of the Tribunal Judiciaire of Paris at a hearing is scheduled on June 28.
($1 = 0.9157 euros)
(Reuters - Reporting by Lina Golovnya; Editing by Jacqueline Wong)