Equinor's Eggen Wildcat in North Sea Proves Dry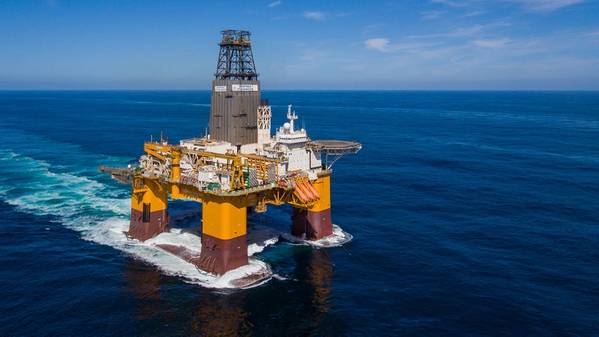 Norwegian oil and gas company Equinor has drilled a dry well in the production license 923, in the North Sea, offshore Norway.
The information was shared by the Norwegian Petoleum Directorate on Thursday.
According to the NPD, the wildcat well 31/2-23 S (prospect name Eggen), was drilled about 3 kilometers west of the Troll field in the North Sea and about 120 kilometers northwest of Bergen.
The objective of the well was to prove petroleum in Middle Jurassic reservoir rocks in the Brent Group.
The well encountered the Brent Group with a thickness of around 135 meters, including sandstone layers of around 80 meters with good reservoir quality. The well is dry, and data acquisition has been carried out, the NPD said.
This is the fifth exploration well in production licence 923, which was awarded in APA 2017.
Well 31/2-23 S was drilled to a vertical depth of 2333 meters below sea level and was terminated in the Drake Formation in the Lower Jurassic.
The water depth at the site is 343 meters. The well has been permanently plugged and abandoned.
The well was drilled by Odfjell Drilling's Deepsea Stavanger semi-submersible drilling rig, which is now drilling wildcat well 31/2-24 in the same production licence as 31/2-23 S.