CNOOC Commissions China's First Offshore CCS Demonstration Project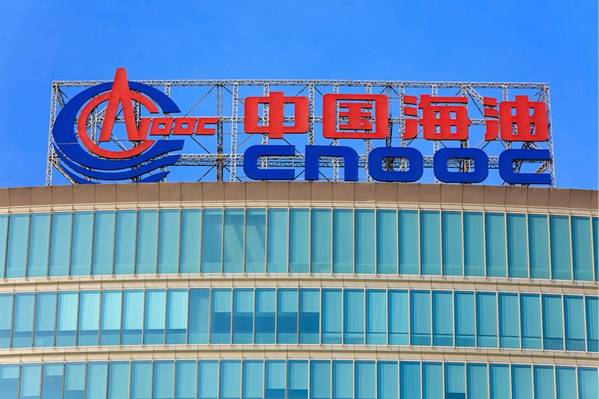 CNOOC has announced the official commissioning of China's first offshore carbon capture and storage (CCS) demonstration project.
The project is an auxiliary part of the Enping 15-1 oilfield development located in the Pearl River Mouth Basin, about 190 kilometers (120 miles) southwest of Hong Kong. The field has an average water depth of approximately 80 meters and has a high CO2 content.
The CCS module can capture and process the CO2 produced from the oilfield and inject it into the saline water layer at a depth of around 800 meters under the seabed to realize zero CO2 emissions.
The successful commissioning of the project demonstrates that CNOOC has a complete set of technology and equipment systems for the capturing, processing, injection, sequestration and monitoring of CO2 at offshore oil and gas fields, filling a previous gap in China's offshore CO2 technology.
The project can store over 1.5 million tons of carbon dioxide, equivalent to planting nearly 14 million trees.
Zhou Xinhuai, CEO of the company, said, "The successful commissioning of the Enping 15-1 oilfield CCS demonstration project will strongly support the company's efforts in increasing reserves and production and pursuing green and low-carbon development. CNOOC Limited will continue to gear up its R&D activities, to promote the green development of offshore oilfields, and explore 'offshore storage of onshore carbon' to provide a new solution of carbon reduction for the high-emitting enterprises in the coastal areas."