PGS Expands Norwegian Sea Seismic Survey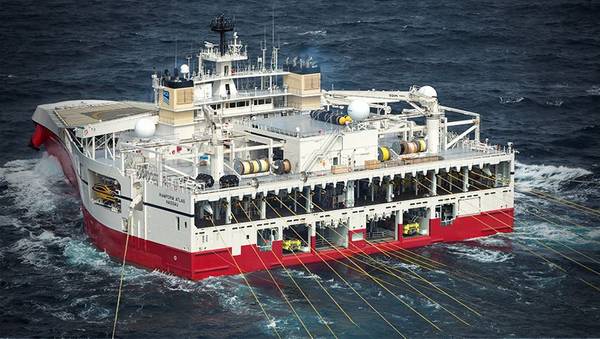 Norwegian offshore seismic survey firm PGS said Thursday that its seismic vessel Ramform Atlas had started acquiring data on the 2023 Norwegian Sea GeoStreamer X survey. This project is a continuation of a multi-season campaign.
"Over the summer season, PGS is adding a further 8 000 sq. km of high-quality GeoStreamer data over the Halten Terrace to its Norwegian Sea GeoStreamer X survey, supplementing the ca. 7 000 sq. km acquired in 2022. A third phase of acquisition is planned for 2024," PGS said.
"GeoStreamer X combines multisensor broadband fidelity with rich azimuth illumination. The method is smart, proven, and highly efficient. The new dual-azimuth data can support energy companies' evaluations of subsurface risk for infrastructure lead exploration and appraisal. High-resolution data is also an excellent starting point for the assessment of energy transition initiatives, such as carbon storage and offshore wind," PGS explained.
PGS said that the first data from the offshore survey would be available six months after the final shot and is expected in April 2024, with final data in Q4 2024.