Russian Court Seizes Four Danish-owned Tugboats in Sakhalin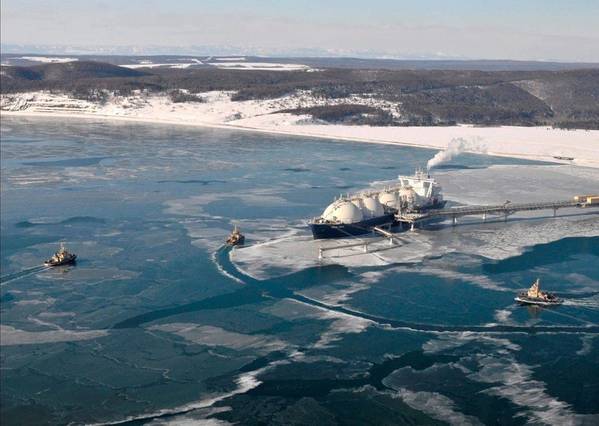 A Russian court on the Pacific island of Sakhalin has ordered the provisional seizure of four tugboats belonging to Denmark's Svitzer, the world's biggest tugboat operator, at the request of a Russian energy company.
Moscow has been seizing the assets of some Western companies which have left the country or are scaling back their business there in response to the conflict in Ukraine and Western sanctions.
A court ruling dated April 24 said it had ordered the tugboats seized in response to a request by Sakhalin Energy, a new Russian legal entity which oversees the production of oil and liquefied natural gas on the island.
The document said Svitzer Sakhalin had written to the Russian company on April 19, confirming plans to suspend a contract for use of the tugboats. It said the Danish group had asked for the boats to be moved out of Russian waters and reflagged.
The seizure of the vessels would remain in place at least until a May 18 deadline for Sakhalin Energy to file a lawsuit challenging the contract suspension by Svitzer. Russian daily Kommersant reported first about the seizures earlier on Wednesday.
Svitzer and Sakhalin Energy did not immediately respond to requests for comment.
(Reuters - Reporting by Vladimir Soldatkin / Editing by Peter Graff)