Enquest to Boost Gas Output from Malaysia's Seligi Offshore Field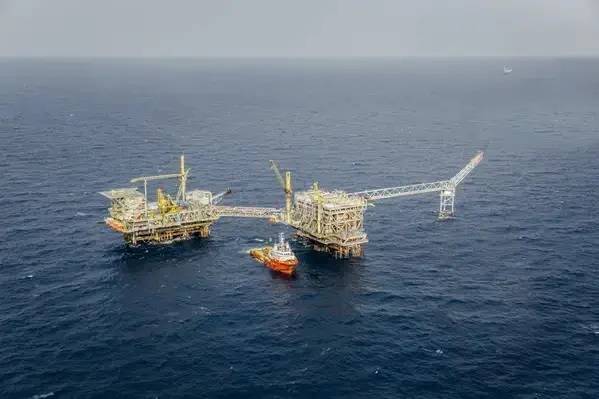 Oil producer Enquest said on Tuesday it signed an agreement with Petronas to produce additional gas from the Seligi field in Malaysia through existing infrastructure until the end of 2025.
The deal is expected to increase EnQuest's gas production by around 25 million standard cubic feet per day, it said.
EnQuest, mostly focused on the North Sea, acquired an interest in the PM8/Seligi oil field in Malaysia in 2014 to expand beyond the core UK market.
The company said the partnership with Petronas would also assess the drilling of more gas-producing wells over time.
(Reuters - Reporting by Yadarisa Shabong in Bengaluru; Editing by Savio D'Souza and Dhanya Ann Thoppil)