Rovco Appoints Moonie COO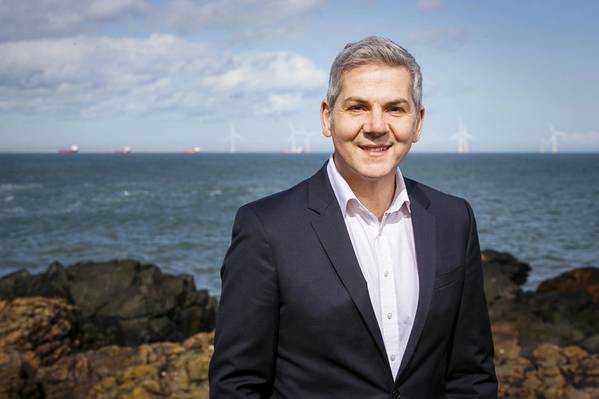 Fraser Moonie was appointed as Chief Operating Officer of Rovco.
Based in Aberdeen, Scotland, he will use his 25 years plus industry experience in subsea sector service companies to implement the company's growth strategy. A former chief executive of Decom North Sea, much of Moonie's relevant experience came from his time with Bibby Offshore Limited - part of the Bibby group of companies. He was one of a small leadership team who helped grow the business from start-up to a major international player in the subsea energy market over 15 years.
Over the past 18 months, as Regional Director for Mermaid Subsea Services UK, Fraser has worked to bring the Asia based subsea contractor Mermaid Group to the UK market, seeing it win major decommissioning contracts with North Sea operators shortly before he took up his new role with Rovco.