VIDEO: Well-Safe Solutions Sends Semi-submersible Rig for 14-well P&A Campaign in UK North Sea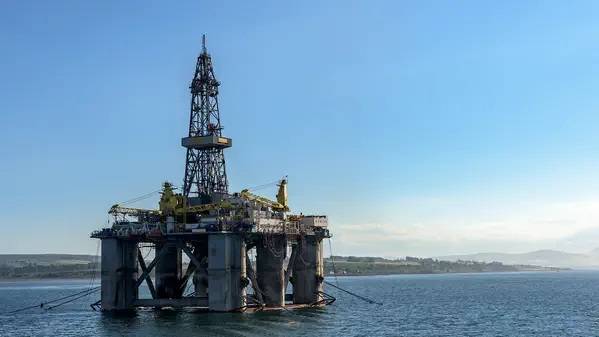 UK-based offshore well decommissioning firm Well-Safe Solutions has deployed its Well-Safe Defender semi-submersible plugging & abandonment unit for work in the North Sea for Spirit Energy.
This is the first contract for the Well-Safe Defender semi-submersible rig, which the company bought the rig, from Awilco Drilling in June 2022.
Announcing the rig's departure for North Sea P&A work, Well-Safe Solutions said: "We'd like to thank everyone involved in the process of converting the semi-submersible rig into a bespoke well plug and abandonment asset.
Special congratulations must go to the crew, as the rig heads to the Trees and Chestnut fields to decommission 14 wells in the North Sea.
According to a notice to mariners updated on Tuesday, the rig will initially be at the 18/19z well located at the Chestnut field.
Related:
---